Uncomfortable with the state of your presence on the Web?
Does your site have broken links, non-functioning forms or other problems? Or old information that needs updating?
Is it not connected to Facebook or other social media? Or do you simply dislike its current look?
Is your old web team gone, or not-very-competent?
Do they want a contract before they'll do minor changes?
Or did a semi-skilled friend or relative try to set you up, with results that are lacking?
At YOUR WEB MEDIC we are experts at "Web Triage" -- we are highly trained "web doctors" who can quickly fix problems or rejuvenate your site. We don't "build websites", we treat ailing ones. Or perform cosmetic surgery.
We also specialize in social media. And if you have an idea for your site, we can make it work. ON A BUDGET!
See what our customers have to say about us: CLICK
We will make sure that YOU understand what you need to know to keep your site going -- BY YOURSELF, if you wish. Or we can keep an eye on it for you, most reasonably.
We don't try to push you into an ongoing relationship, but we will BE THERE, if and when you need us.
We even make house calls....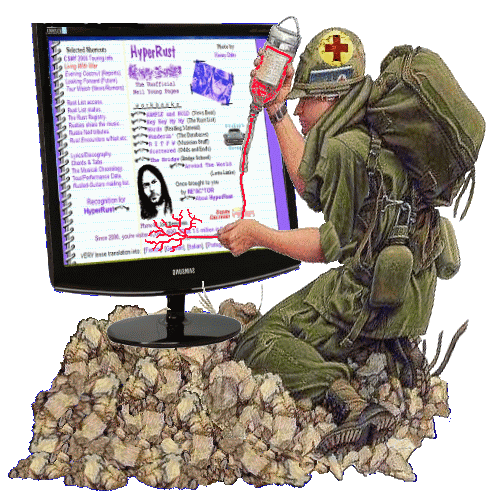 The Internet is well into its 3rd decade, and dealing with web problems is a mainstream activity now. You don't take your car to "the dealer" for every repair or accessory -- a good mechanic will get you back on the road. You don't go to a hospital for every ailment -- a doctor's office visit can put you on the path to recovery. This is also true for your WEB PRESENCE -- as long as you find the right web medic. And that is Your Web Medic.