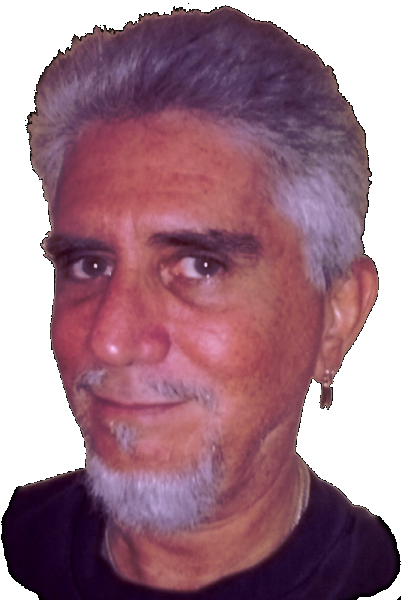 About Your Web Medic

David Lybrand started up Your Web Medic after a tour in the Army (NOT as a medic), a stint at University (see UF Hall of Fame) and a long distinguished career at IBM.
While at IBM, David worked on Space Shuttle launch systems for the first dozen launches, designed device driver systems for OS/2 (anybody remember that?), architected the software for the very first ThinkPad (a pen-based tablet similar to today's iPad), did virtual reality prototyping, architected a "talking head" conversational interface (think Max Headroom) called Personality Agents, and then moved over to focus on projects involving the newfangled (at that time) "World Wide Web".
Having been involved in worldwide networking since the '80s, David's first development projects in the field were IBM's early prototype websites for the National Football League (NFL) and the Professional Golfers Association (PGA). Soon after he joined a project developing a "DRM" (digital rights management) on-line Music Store system, well before Apple found succes with iTunes. For the last 10 years of his IBM career he directed a Web Publishing team. The engagement included all aspects of such systems from end to end, and required keeping up with all emerging internet technologies.

In parallel with (and often included in) the IBM work, David was intimately involved in Social Media. Before the WWW existed he managed large international on-line conferencing systems both within IBM (server-based disk sharing "forum" systems) and outside (dial-in and email-based "fan" communities). With the rise and maturity of the web. He designed news feeds and chat systems and set up websites and on-line storage systems for music artists and music fans. He has been ahead of the curve in adoption of such technologies as YouTube, Facebook, Twitter, streaming media, etc.
With all of this hands-on experience and training, David has the skills to work with virtually any technology involved with websites, web publishing and other forms of internet-based media. He likes to compare his web skills to the automobile skills that would give one a "master mechanic" handle. His nimble fingers can dig into the guts of virtually ANY website or web-media set-up and fix a problem, add upgrades or new features, or just plain "tune it up". Very few web medics have such a broad range of skills to bring to the "operating" table.
Don't know where to turn? If you call on Your Web Medic, you can rest assured that you're on the path to good web health....